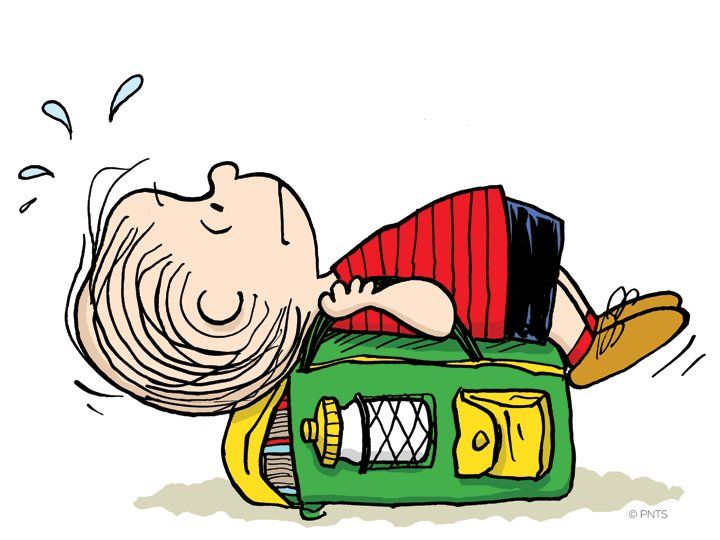 Inequalities in physiological wear and tear.
Currently working on developing a grant around work, allostatic load and health.
Robertson T, Beveridge G, Bromley C.
2017
Allostatic load as a predictor of all-cause and cause-specific mortality in the general population: Evidence from the Scottish Health Survey
PLOS ONE
12 (8): e0183297
Robertson T, Watts E.
2016
The importance of age, sex and place in understanding socioeconomic inequalities in allostatic load: Evidence from the Scottish Health Survey (2008-2011)
BMC Public Health
16:126
Delpierre C, Barbosa-Solis C, Torrisani J, Darnaudery M, Bartley M, Blane D, Kelly-Irving M, Getz L, Tomasdottir MO, Robertson T, Gustafsson P.
2016
Origins of Heath Inequalities: The Case for Allostatic Load (Comment and Debate)
Longitudinal and Life Course Studies
7 (1): 79-103
Robertson T, Benzeval M, Whitley E, Popham F.
2014
The role of material, psychosocial and behavioral factors in mediating the association between socioeconomic position and allostatic load (measured by cardiovascular, metabolic and inflammatory markers)
Brain, Behavior & Immunity
e10.005
Robertson T, Popham F, Benzeval M.
2014
Socioeconomic inequalities in allostatic load across the lifecourse
BMC Public Health
4(1): 184
Robertson T
2012
MRC Centenary Award
Research grant from the Medical Research Council, September 2012, £27,000